Living Vintage, not just enjoying vintage clothing but actually
BEING
vintage is not all it's cracked up to be.
It's nice to look at something old and "remember when", but then you remember, you are as old (or older) than the item and that is not quite so lovely.
We "Women of a Certain Age" acquire the same patina as a well worn pair of shoes. Soft and comfortable but a little scuffed at the toes and wrinkly around the edges.
Or crisp and clunky and oh so comfortable! Like these
And what do you put on when you are with friends and family? Not that new tight fitting pair of jeans…………..nope you grab your comfy old caftan.


60s Long CAFTAN LOUNGE ROBE! Vintage MOD STYLE.Gown Med
Let's all hope we can attain the same revered status as a Vintage Ceil Chapman Dress……….who cares if the zipper is a little worn or the hem has been repaired………(This one's Perfect)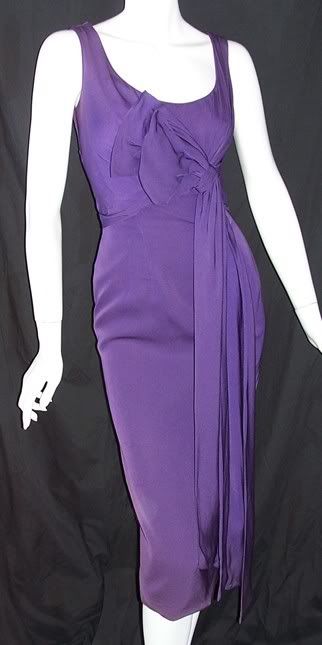 It's still FINE!!!!!